Direct2Wheels
Don't walk, run to your dealership of choice!
You might have heard some rumors going around saying that dealerships are giving crazy amounts of money for used vehicle right now. PSSST! It's true!
With inventory being so hard to find these days, most dealerships are willing to offer you more than what your ride is actually worth! In fact, because of the pandemic that has been raging for over a year now, factories have been unable to manufacture vehicles at the usual rate, resulting on very, VERY empty looking lots. And don't get us started on the delivery of those cars! All jokes aside, if you were thinking about getting out of your current loan or maybe trading-in your ride, now is the best time to do so.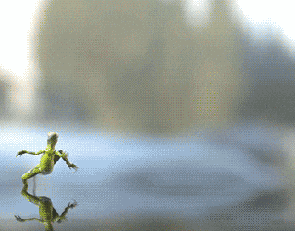 Depending on which vehicle you own, the mileage and general condition, you could even get more than what you initially paid for! Yes, you read that right! Stuck in a car loan you no longer want or can afford? Some will buy you out of it! These are some crazy times we are living in, so turn whatever situation you can to your advantage!
Direct2Wheels can help you with that! Just give us a call, we'll find out how much vehicle's worth and discuss all your options. Together, we'll find the one that fits both your budget and needs. We're here to help you take control of your financial situation...So let's connect!