Direct2Wheels
Why Direct2Wheels? Why not the other big guys?
Your credit is looking a little rough and you're looking at getting into a new vehicle? One click on the Internet and you'll see that there is a whole sea of options out there. But are they all good ones? All we're going to say is: be careful who you give your information to.
Did you know it takes as little as your full name, birthday and address for companies to pull your credit? Did you know that too many inquiries about your credit can actually hurt it? So beware of all those fun little surveys on you social media! Some pods use this tactic to pull your information and sell them to lead gen companies, resulting in you getting unwanted phone calls by predatory loaners! Nobody wants to get stuffed into a vehicle they simply cannot afford, much like nobody wants the information they gave in trust to a business to be sold to ill-intentioned people they never even knew existed!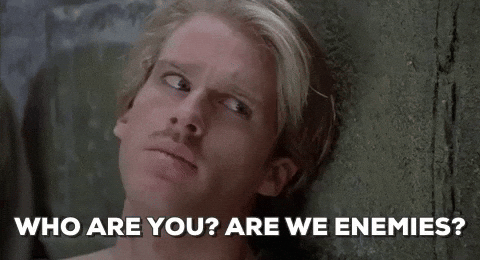 One thing we can tell you for sure is that this isn't our mentality here at Direct2Wheels. Our goal is to accompany you on your road to credit recovery and to help you find the perfect car to do so. We are Albertans working for Albertans. Your business is safe with our comprehensive, professional and discreet team.